How to Put on a Stretchy Wrap Baby Carrier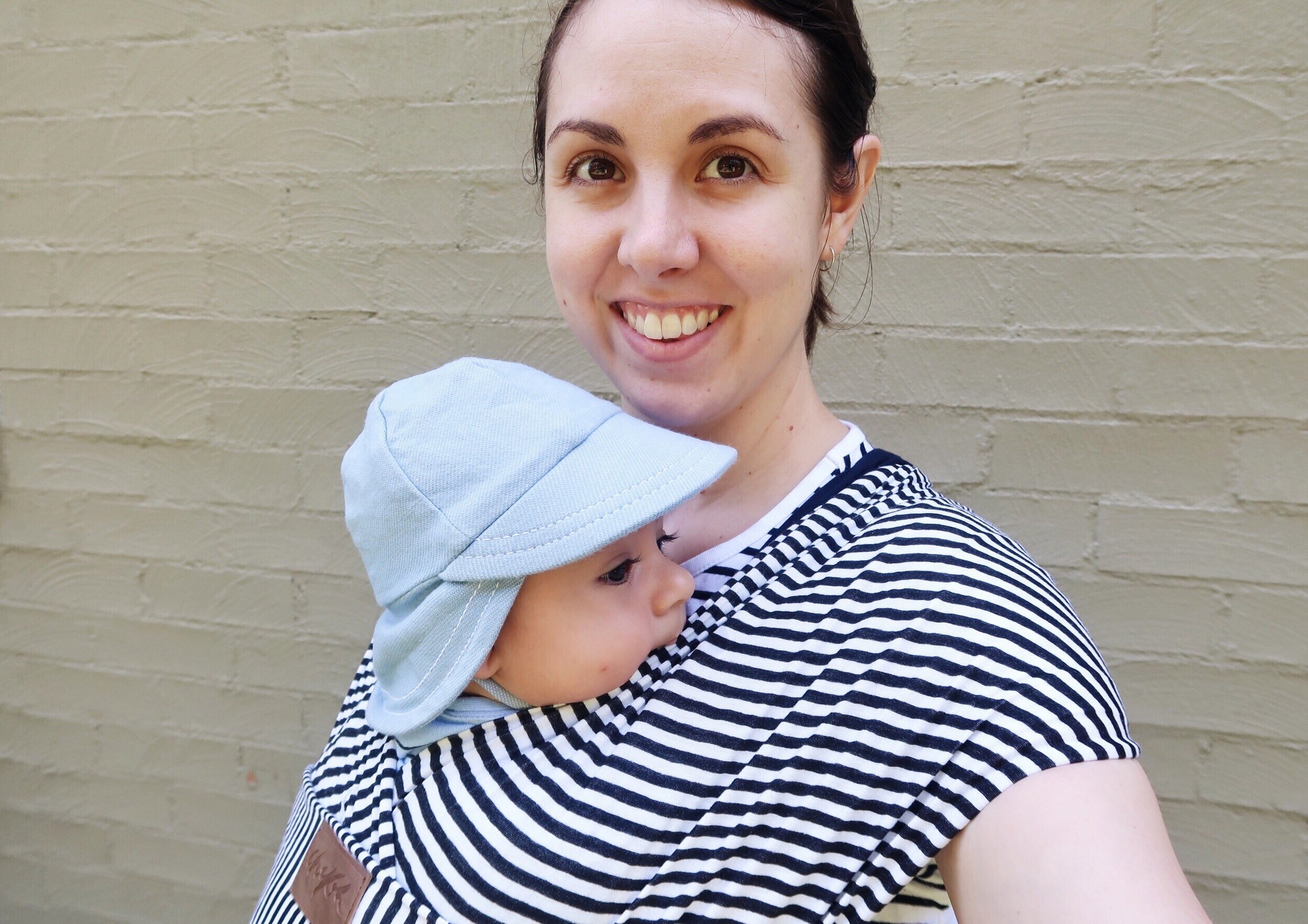 To Putting on a Stretchy Wrap
Baby wearing is how I survived the early months of life with two kids. It's how I was able to make breakfast every morning and get us all ready for the day ahead. It was how Jacob had most of his naps and how I kept him calm when he was having a fussy day.
My go-to carrier for all of this was my Chekoh wrap. The Chekoh wraps are stretchy wraps, which keep bub feeling safe and snug.
Stretchy wraps can seem confusing when you first get one, but really, they're not that hard to tie. It very quickly becomes second nature.
If you've ever wondered how to use a stretchy wrap, this video is for you.